Our group training focuses on _______ and ______ development by helping players ______ and helping them to understand how to ______, ______ and ______. Group training recommended for off-season training and includes:
functional assessments*
biomechanical assessments
video analysis
custom arm care, recovery and strength program
custom throwing program
velocity development
* functional assessments are scheduled through and performed by Athletes' Training Center

Program Details
3-8 players
1 hour
Off-Season
Program Cost
1x / week: $160/month
2x / week: $240/month
Let's Get Started!
Meet your Instructor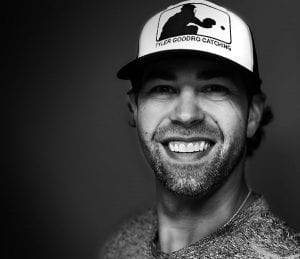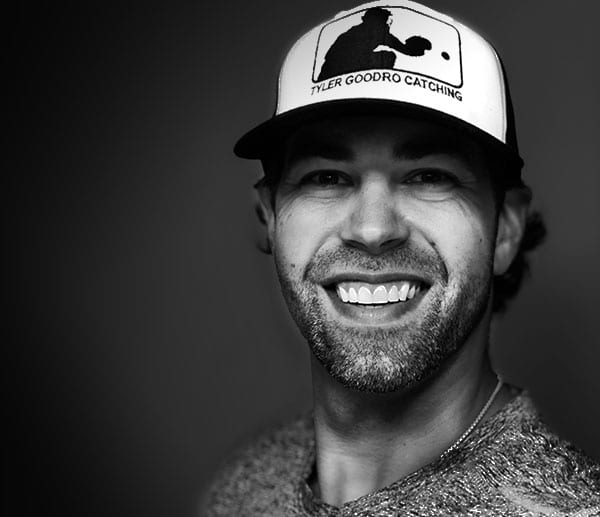 Bio coming soon!
Ask Tyler a Question