OUR FACILITY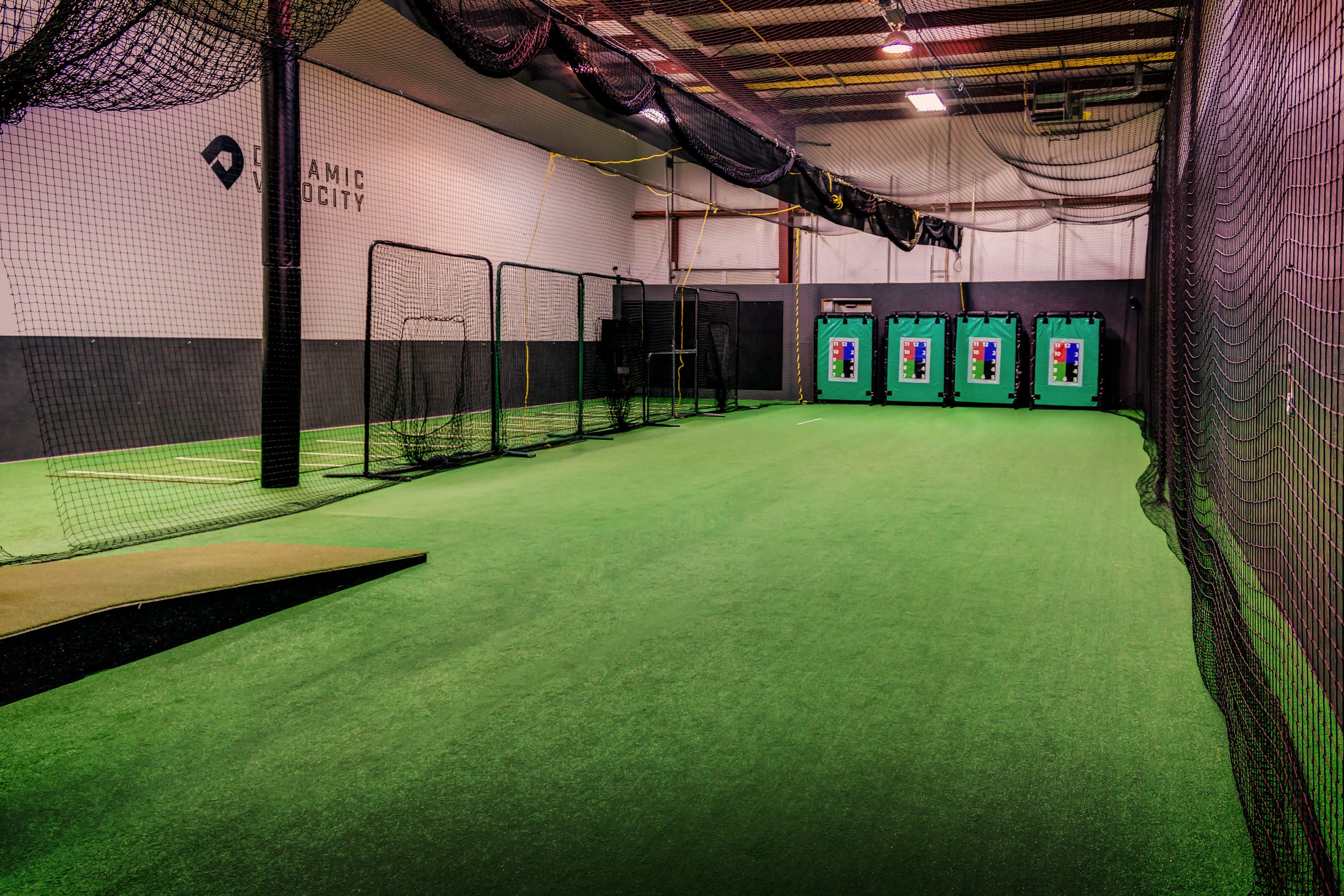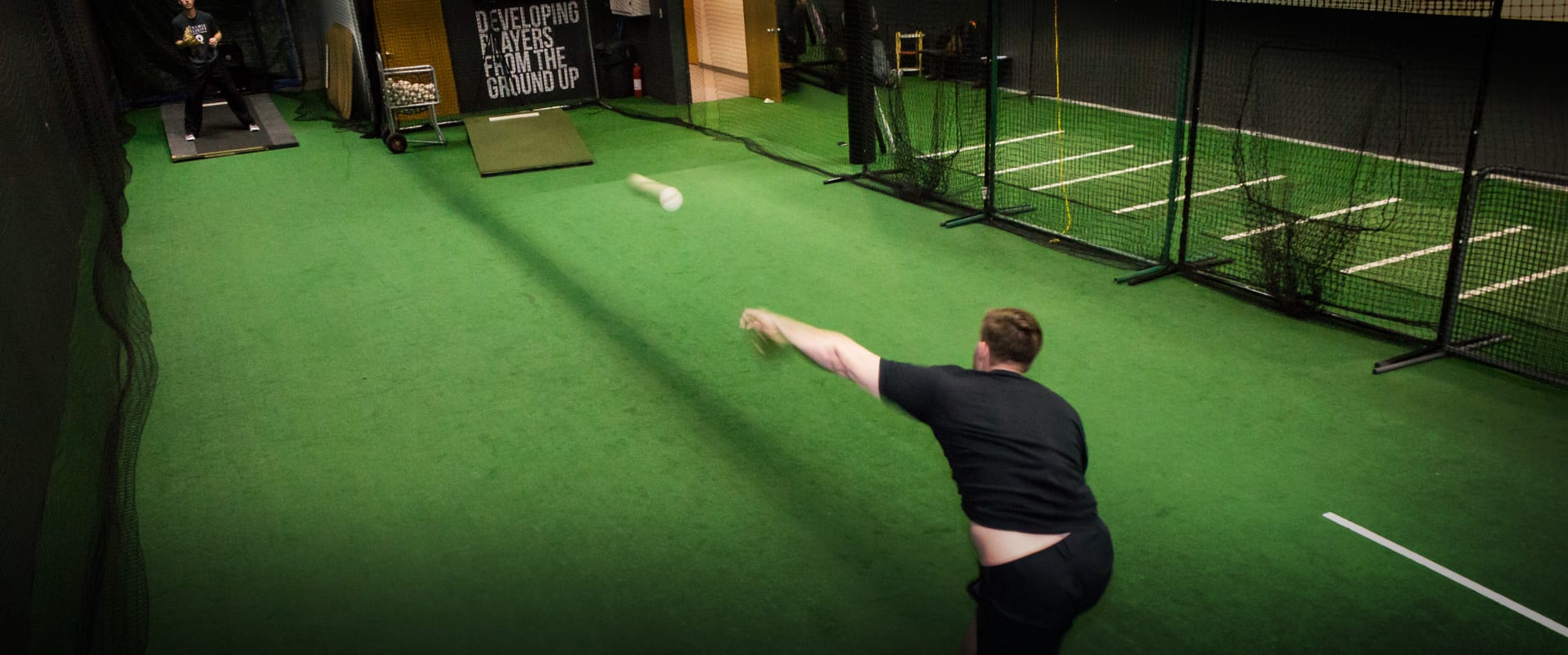 Our Instructors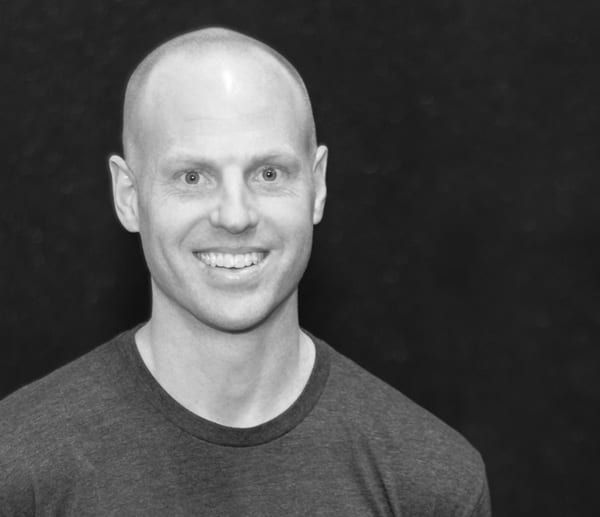 Tom Oldham / Owner
I love what I do. Being able to coach, influence and support young athletes is what I am passionate about. I want to see each player I work with succeed and achieve their dreams. I love motivating and challenging each player to work harder than they thought possible. And watching the look on their face when they accomplish what they thought was out of their reach is awesome.
I played professional baseball in the Seattle Mariners organization and college baseball at Creighton University (#gojays) in Omaha, Nebraska. Since 2003, I've trained thousands of young pitchers through private instruction, team workouts, camps and clinics across the country. It wasn't until pro-ball that I really learned how to pitch. Pitching is so much more than just throwing hard. Once a pitcher understands how to train in order to build their emotional, physical and mental skills they are ready to truly become a pitcher.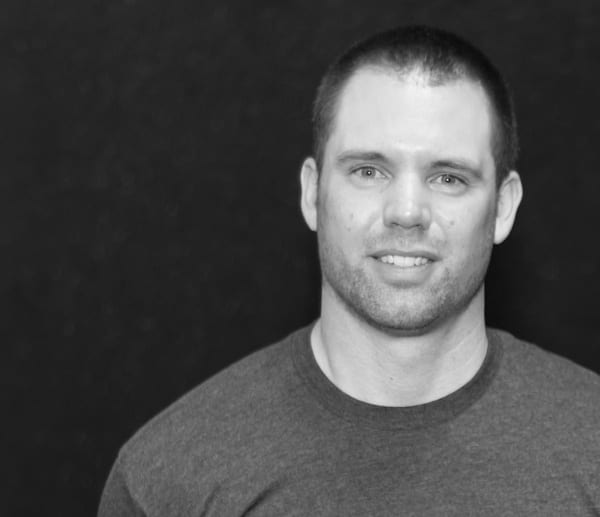 Mike Sillman / Pitching Instructor
Mike Sillman brings incredible playing and coaching experience to the pitching instruction team. After being a standout pitcher for Millard South in high school, Mike went on to play for the Huskers at the University of Nebraska at Lincoln. While at Nebraska, he played on two NCAA College World Series teams and was a 3 time Big 12 Champion. In 2004, Mike was a University of Nebraska at Lincoln Student Athlete of the Year Finalist and was a 3-time First Team Academic All Big 12.
Mike was drafted by the St. Louis Cardinals and played for 5 years in the Cardinals organization. While with the St. Louis Cardinals, Mike was a 3-Time Minor League All-Star and was the 2006 Rolaids Relief Man of the Year Runner Up.
Mike will be training both youth and high school pitchers in the training groups and provide private instruction.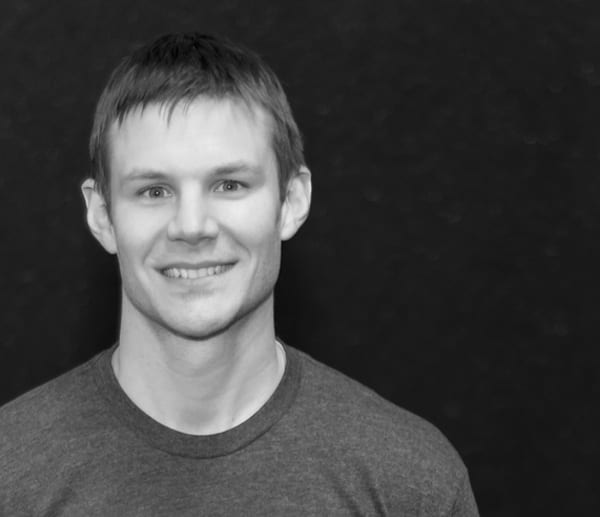 Matt Daeges / Hitting Instructor
Matt Daeges brings his extensive playing experience to lead the hitting development program for Dynamic Velocity. After being a 4-time all-state player and Iowa Player of the Year in 2000 at Harlan High School, Matt went on to play for the Huskers at the University of Nebraska at Lincoln before transferring to Creighton University. While at Creighton, he was a 4-year starter, and helped lead the Bluejays to their Missouri Valley Conference championship in 2005. He was also an MVC Scholar-Athlete in 2004.
Matt will be training both youth and high school hitters in private, semi-private and group training.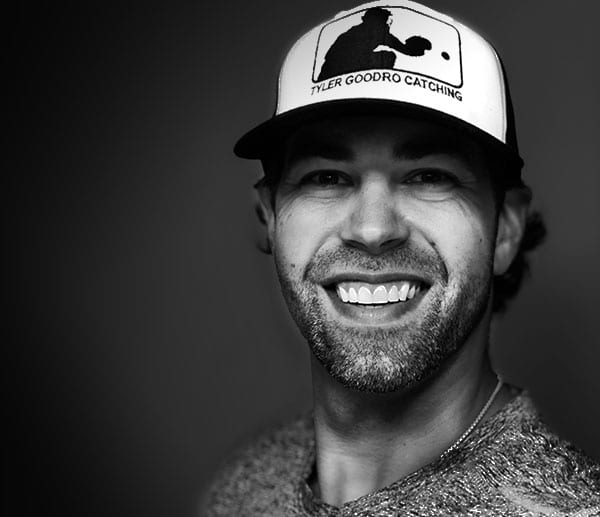 Tyler Goodro / Catching Instructor
Bio coming soon!