Our group training focuses on exit velocity and power development by helping players remove biomemchanical constraints and helping them to understand how to develop, generate and transfer power in their swing. Group training is recommended for both in-season and offseason training and includes:
functional assessments*
biomechanical assessments
video analysis
custom swing development program
custom throwing program
exit velocity development
* functional assessments are scheduled through and performed by Athletes' Training Center

Program Details
3-8 players
1 hour
In-Season and Off-Season
Program Cost
1x / week: $160/month
2x / week: $240/month
Let's Get Started!
Meet your Instructor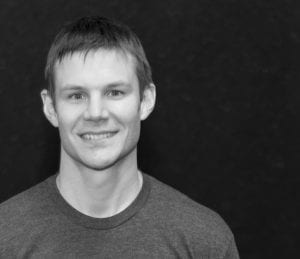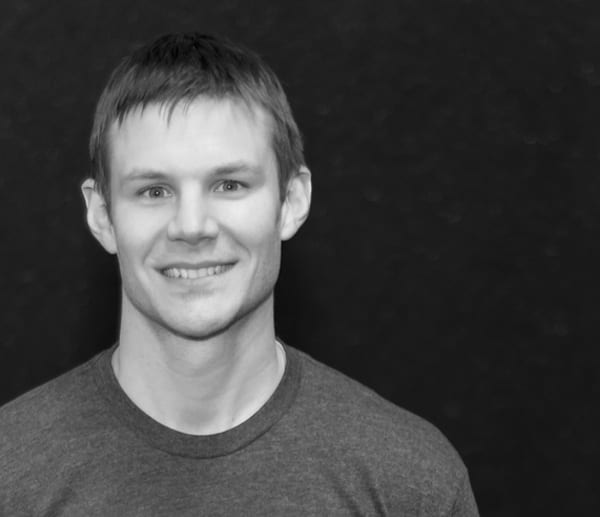 Matt Daeges brings his extensive playing experience to lead the hitting development program for Dynamic Velocity. Matt will be training both youth and high school hitters in private, semi-private and group training.

Ask Matt a Question